These are some of the special things that Helen Lucas wanted to share with you – big and small things that brought great joy!
February 8, 2017
Roots to the Present, A Retrospective
Presented in partnership with the Clara Thomas Archives and Special Collections at York University, together with the publication of a limited edition Catalogue entitled Helen Lucas: Roots to the Present. Many heartfelt thanks to Curators Jenna Shamoon and Simone Wharton, Organisers of the Exhibition and the hugely successful reception on opening night Wednesday, 8th February.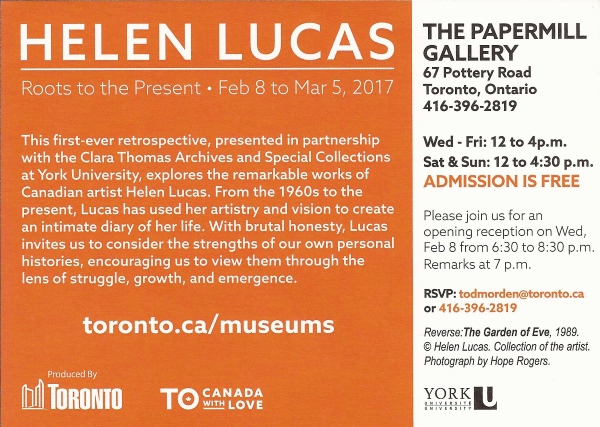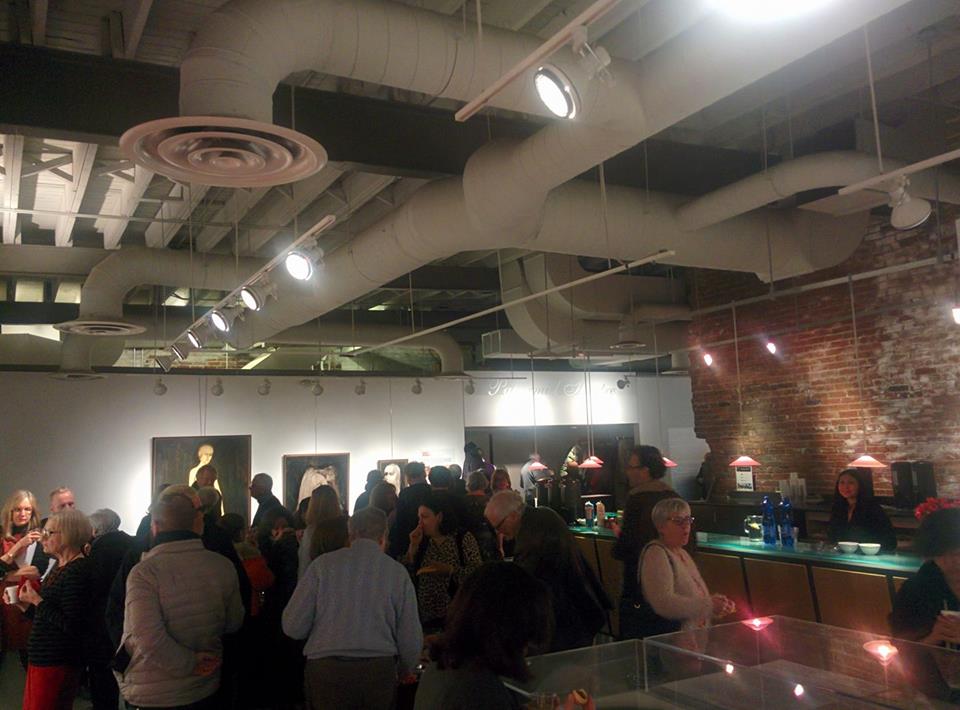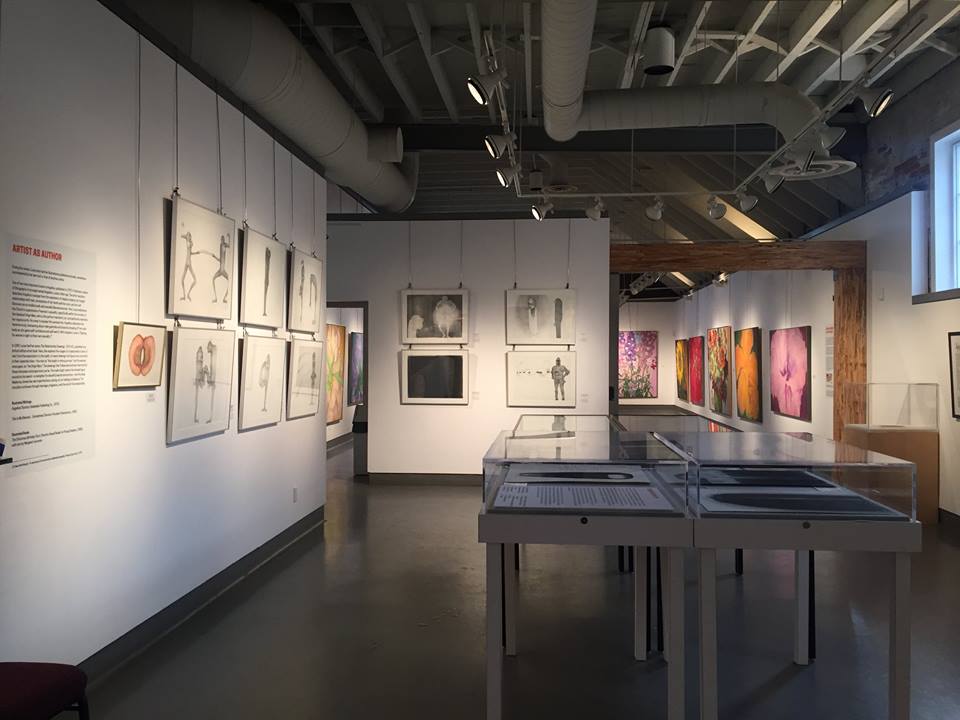 October 26, 2012
Queen Elizabeth II Diamond Jubilee Medal
"On behalf of Her Majesty Queen Elizabeth II, I am pleased to award you the Queen Elizabeth II Diamond Jubilee Medal. I wish to convey to you the heartfelt congratulations of your fellow Canadians, to which I add my own."
David Johnston
Governor General of Canada
Helen Lucas was nominated by The Honourable Anne C. Cools, Senator, in recognition of her art, including 15 paintings of The Dove Series of love, hope and peace that were given to, and now hang in Rwanda and Kenya churches. The Medal was presented by The Honourable Anne C. Cools, seen here with Helen Lucas.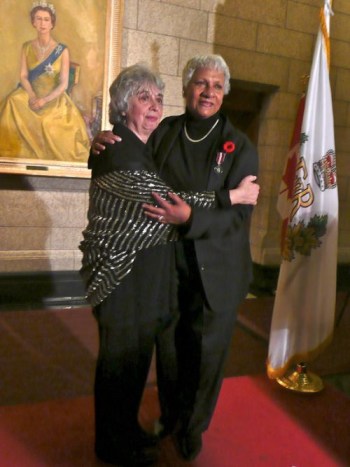 In 2006 a solo show was held at the Orchid Society of the Royal Botanical Gardens 25th Anniversary Show. Helen Lucas' Orchid Painting was on the poster, the program and even on the cake!
At the end of March that same year, Helen Lucas was approached by King Township and asked to create an image for a banner celebrating King Blooms. Here are a few images of the event and the party that ensued.
| | |
| --- | --- |
| The original painting : | Which lead to the making of the banner: |
| | |
Followed by the inevitable party of well wishers: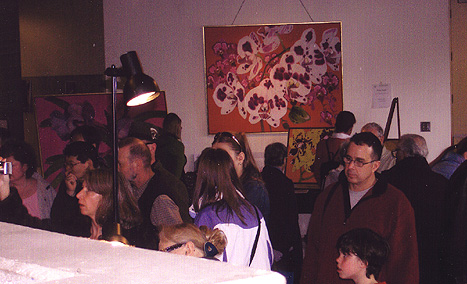 Helen Lucas was approached by the Greek Consul General in Toronto to create an image for a poster for a Film Festival featuring the films of six Balkan Nations. Her painting featured the official flowers of all of the participating countries. In honor of the painting, the festival has been christened "Cinema in Bloom" . The festival was held at Toronto's Royal Ontario Museum. The painting was donated as a fund raiser during the festival.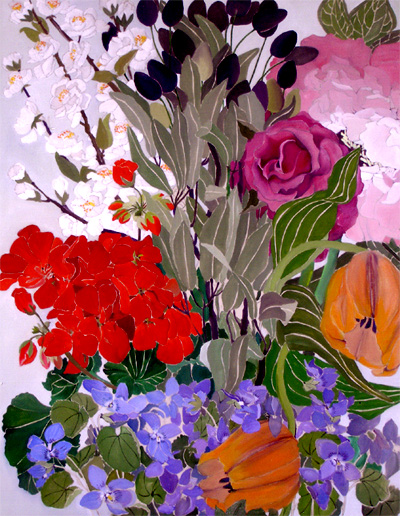 In April, 2006, Helen Lucas had a solo show at Toronto's Roy Thompson Hall as part of the debut concert of Brian Roman. Oh, what a night!